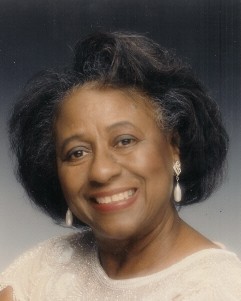 Message from the Honorary Chairperson


Welcome to the Attrus C. Fleming Music Scholarship Fund website!
This scholarship fund was established as an honorary memorial to my husband, Attrus C. Fleming, who was one of Washington, DC's most beloved musicians, teachers, and performers. His unexpected death in June 2003 was a shock to the music community. As a result, our family and friends decided that a tribute to him would best be memorialized by starting a scholarship fund to bring to fruition one of his most cherished ideals—furthering the education of young people who wish to pursue music study at an institution of higher learning.
The Board of Directors is pleased to announce that within one year, the Attrus C. Fleming Music Scholarship Fund became endowed, and the first scholarship was awarded in May 2005!
Attrus was an unusual talent: He performed as a jazz musician, church musician, music teacher, choral director, composer, accompanist, and music arranger. He loved young people, and he devoted his life to giving them guidance, instruction, love, and encouragement to attain their goals.
It is only fitting that this fund has been established to keep alive his dreams of helping young people who wish to "keep music alive."
You are invited to participate in this worthwhile effort to support worthy music students and to honor one of our greatest – Attrus C. Fleming, Jr.
Bernice R. Fleming
Honorary Chairperson

---

About Attrus C. Fleming, Jr.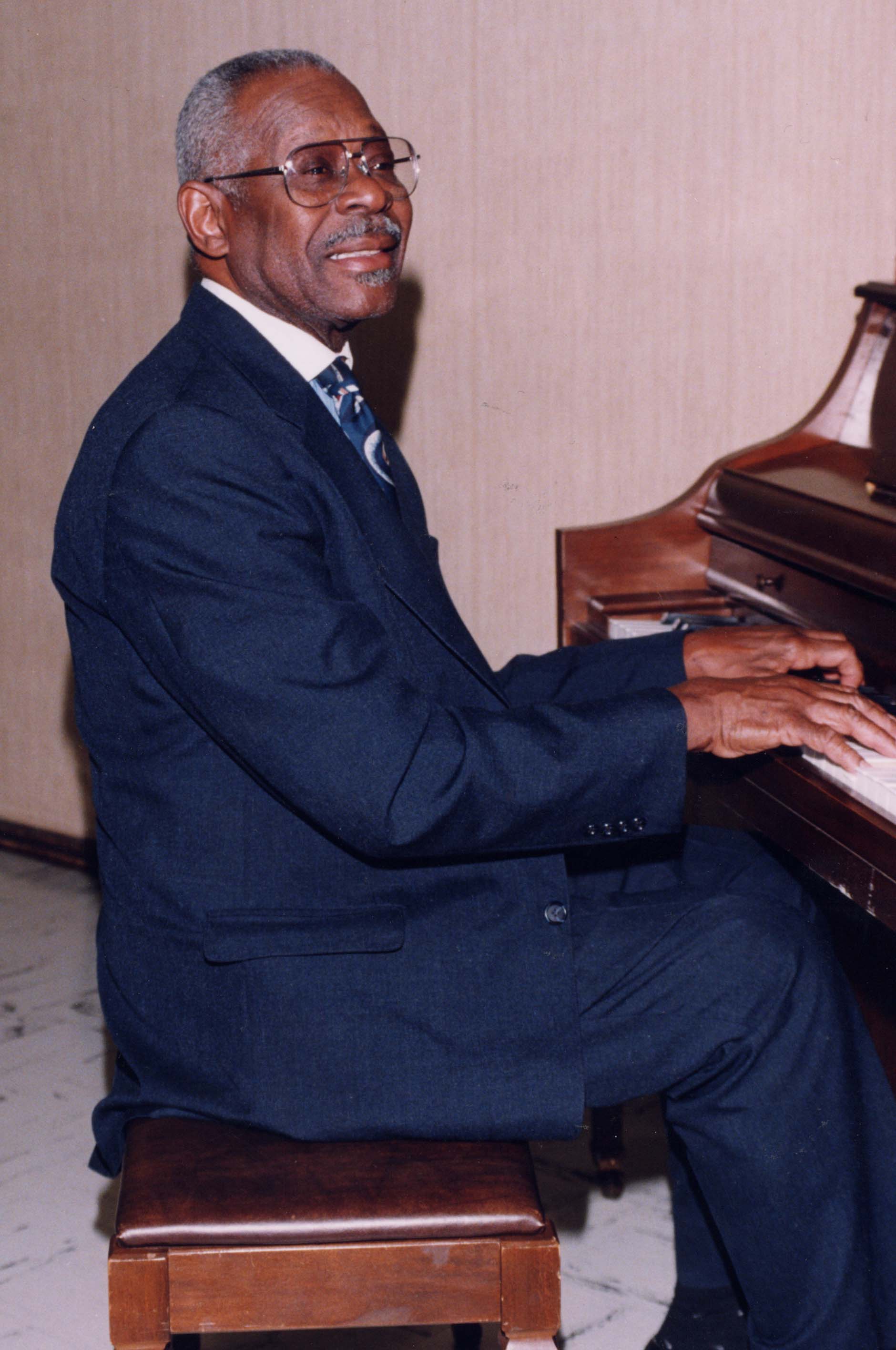 Attrus C. Fleming, Jr. was a pianist, organist, composer, arranger, accompanist, choral director, and educator known in the local Washington, DC metropolitan area, nationally, and internationally. A child prodigy, he began formal study of the piano at age five and received undergraduate and graduate degrees in piano and music education from Howard University.
A music teacher in the Washington, DC public school system for more than 30 years, Mr. Fleming's diverse skills and talents spanned secular, sacred, and jazz music. He worked to improve the quality of life for children and youth and, as a mentor, used music to help them face challenging life situations. His principal aim was to reduce hopelessness by creating an interest in music and music careers for his students.
Mr. Fleming opened his home as a safe haven to many, particularly musically gifted students from disadvantaged backgrounds who did not have the opportunity to receive private or advanced music instruction. He was
well-known for working with these youthful musicians and supported and encouraged them to achieve higher aspirations, fostering their talents to the fullest potential. Many of these young people succeeded in pursuing their dreams of musical excellence and went on to receive undergraduate and graduate degrees in music as well as to become professional performers, teachers, and mentors to other upcoming musical artists.
Attrus Fleming lived his life to help others excel and become productive members of society. He leaves us with the challenge to continue his legacy.
After Mr. Fleming's sudden death in June 2003, the Attrus C. Fleming Music Scholarship Fund was established in his memory by his family in an effort to help talented and deserving students pursue their dreams of music study.
NEWS:
2016 Scholarship Winner George Benskin

George Benskin was selected the 2016 Fleming Music Scholar while in his junior year in high school. Upon his graduation from Northwest High School, Germantown, Maryland in June 2017, he received a $4,500 award from the Fleming Music Scholarship Fund. Read more

Mission Statement

The Attrus C. Fleming Music Scholarship Fund recognizes, nurtures and supports high school students who are in either their junior or senior year and plan to study music or have been accepted in a music program as a major or minor at a recognized or accredited institution of higher learning. The Fund will be a perpetual source of financial assistance that benefits gifted and deserving music students.
The annually selected scholarship recipient shall be known as the Fleming Scholar. He or she must be a promising music student with demonstrated music ability who is a Washington, DC metropolitan area high school (public, private, or parochial) student in either his or her junior or senior year. Applicants must be recommended by a music teacher and provide a character reference. Three annual finalists will be judged on musical talent, ability, and performance.
Recipients of the Attrus C. Fleming Music Scholarship will be chosen without regard to race, disability, religion, color, national or ethnic origin, age, sex, personal appearance, sexual orientation, or political affiliation.